Top Five Reasons to Have a Quality Assurance Team Behind Your Developers
Admin
|
Aug 23, 2021
|
2 minutes read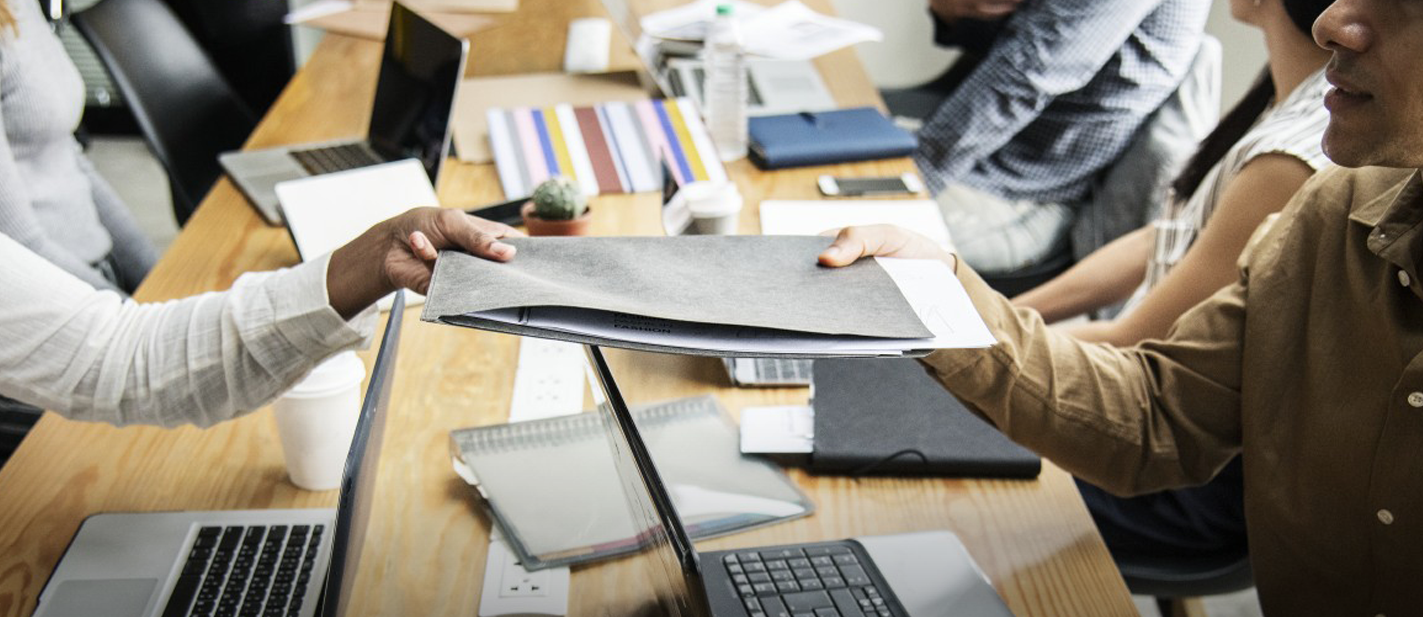 A flawed development project can have a disastrous effect on your brand's reliability and income. Before you provide your clients with the final version, you must ensure that it is performing perfectly as per their specifications.
There are multiple instances where a small defect in an application led to tremendous financial losses. The effect doesn't stop there, it spoils your brand's reputation as well.
The agile methodology does not consider development and quality assurance as separate entities, rather it always stresses that both the teams work in coordination across different stages of development.
With a quality assurance team backing up the developers, the quality, completeness, and accuracy of a project can be gauged before it is distributed. Quality assurance (QA) testing is more important in development projects than you think. It detects defects in the early stages, helps save time and money, and keeps things smooth.
A proper QA testing process: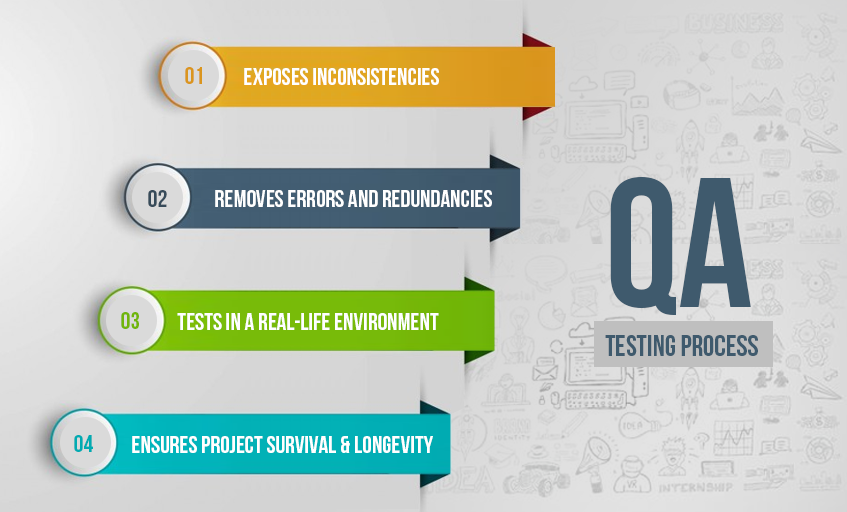 •Exposes inconsistencies
•Removes errors and redundancies
•Tests the software in a real-life environment
•Ensures project survival and longevity
QA testing teams play a significant role in a project's development cycle. They interact with the stakeholders in a project; including project managers, writers, developers, database administrators, business analysts, and clients.
A QA team provides a common platform and makes sure that every milestone in the process is achieved according to the plan.
In this blog post, we will take a look at why testing is an absolute necessity for development.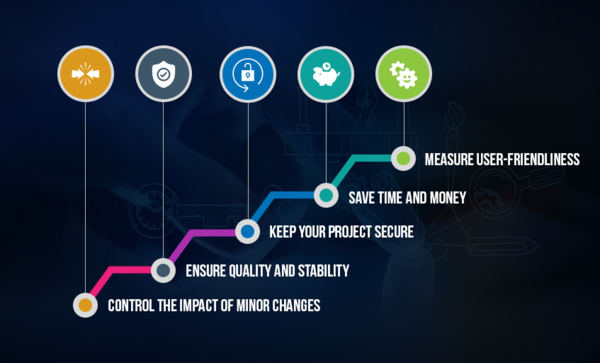 Measure user-friendliness:

Fixing bugs is not the only reason to test a project. QA testing can ensure that all the features work properly. Testing is done from the end user's perspective to determine how user-friendly a final version is.

Save time and money:

The QA testing team ensures that issues are fixed early. Going back multiple steps in a process to fix something costs a lot of time and money. Therefore, testing should happen throughout the project's life cycle rather than at the completion or implementation stage.

Keep your project secure:

Adding new features during development is common. However, it's not considered a safe practice and this is where the QA team can help. They can detect security vulnerabilities in time.

Ensure quality and stability:

Any anomalies in the project need to be curbed before the final version is ready. QA testing makes digital transformation smoother by ensuring quality and stability in the final release by implementing universal automation across the value chain to streamline test execution.

Control the impact of minor changes:

There is no denying the fact that minor changes in the development process can have a major impact on the overall project. QA teams understand that. They test it down to the minutest detail to give you a clear idea about how the final version will function once it is deployed.
To Wrap Up
Developers are great at their jobs and have a clear vision about the projects they work on. Best developers work to the best of their ability, but sometimes the end result is not what they expect. Having a QA team's perspective can help them get a usable product from a mere collection of CSS, API, JS or HTML code.
Conclusion These testing trends are proof that the QA is becoming more important than ever. IT companies desperately need QA professionals with specific domain skills to implement these technologies. This opens the door to many opportunities for QA enthusiasts. If you happen to be one, then check out our QA Beginner's course aimed at building your testing skills to kickstart an exciting career in this field.
Previous post
August 23, 2021