Igniting Young Minds
and Molding Them Into
Industry-Ready Graduates
Curated training programs for college students,
graduates, and experienced professionals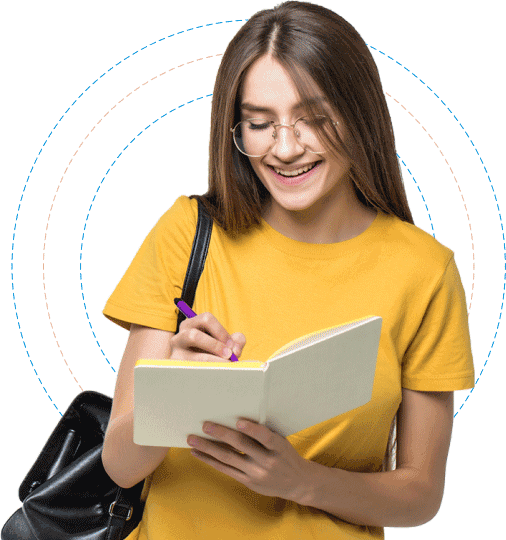 Why Should You Pick SkillStone?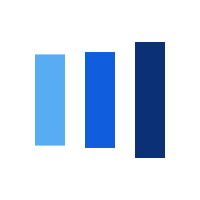 Unlock Your Potential With Expertly Curated Courses

Long Duration Course
Best suited for professionals with basic knowledge of the technology.
Short Duration Course
Suits final-year students, graduates, and professionals seeking industry success.

Industry-Institute Collaboration Program(IICP)
An institute program to foster collaboration and industry exposure.
Transform Your Learning Experience With the Most Sought-After Skills
Select SkillStone for a transformative learning experience with meticulously planned courses.
Institutes We Have Partnered With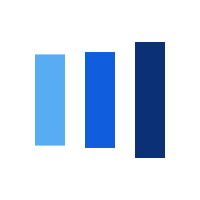 Our Mentors
Our panel of mentors are handpicked Subject Matter Experts (SME) dedicated to help learners succeed. With their knowledge and expertise in technologies, they are committed to providing personalized guidance and support.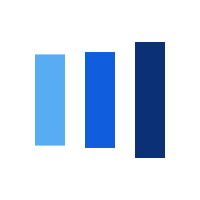 Your Dream Job is Only a Query Away!
Begin Your Journey
Towards Growth with SkillStone
At SkillStone, we offer a wide range of future-ready courses!
Drop in a word to connect with our experts, now.

Enquire Now
Need Help Making a Decision?

Call Us
0172-5057200
(+91) 9914843366
(+91) 8198800535

Email Us
support@skillstone.in
Trending Courses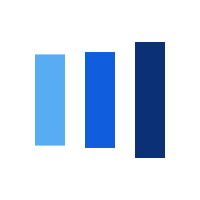 Student Spotlights