SkillStone in 2022 – Achievements & the Way Forward
Shreya Khanduja
|
Dec 27, 2022
|
4 minutes read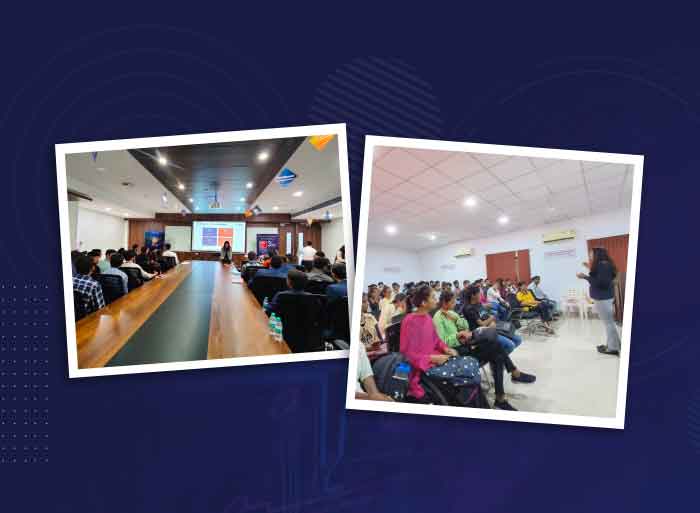 December 27, 2022 - Panchkula How It Began
A global digital innovation leader, Grazitti has now emerged as an employment provider in the region. When we set out to hire the best talent for technologies such as Salesforce, Full Stack, DevOps, and QA, we witnessed a lack of work-front competency and industry-readiness.
To bridge the gap between knowledge and its real-world application, Grazitti launched SkillStone. On May 17, 2021, we kicked off the first batch of the Salesforce Developer Beginner Course. The aim was to build industry-ready professionals from a thriving pool of talent ready to rise up to challenges in the world of IT.
A Sneak Peek Into 2022
As we enter 2023 with new aspirations and enthusiasm, we recall our achievements this past year. 2022 has been a roller coaster ride of challenges and new learning. Let's now take a sneak peek into what it looked like.
Industrial Collaboration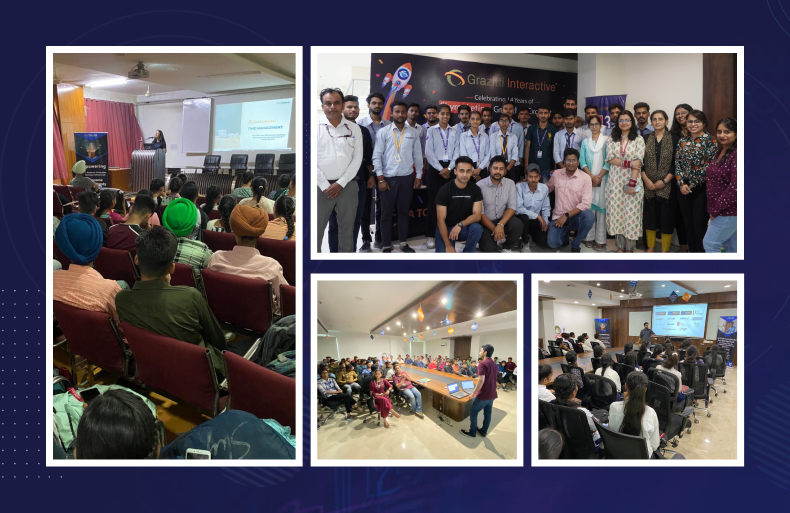 When we began, we were approaching students and working professionals for enrollment. However, we realised that we could build lasting impact by collaborating with educational institutions. This way, we could provide industry exposure along with academics to help students upskill during degree completion.
We started contacting colleges and universities to get students and working professionals on board and succeeded in enrolling 250 students from Lovely Professional University, Jalandhar, for our first batch, in June.
Admissions Highlights
2022 has been a fruitful year for SkillStone in terms of fresh admissions. We welcomed 345 students across different courses from colleges, as well as individual enrolments. Here is the breakdown of admissions: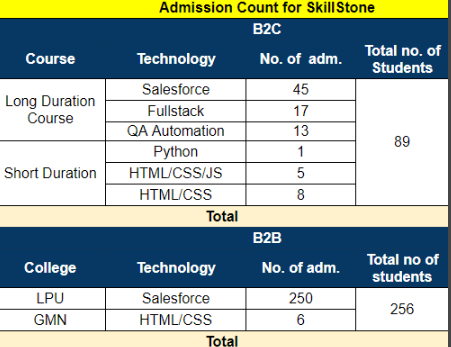 We got students and working professionals on board and provided them with placement assistance, helping 100% secure a job.
Placements Highlights:
Here is the glimpse of some of the placements from SkillStone: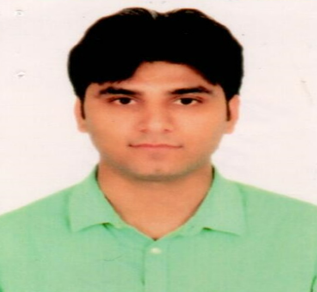 Anshum Malhotra
Grazitti Interactive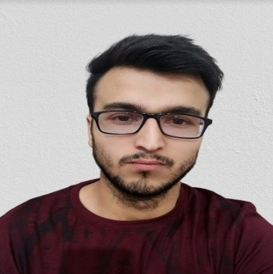 Gagandeep Singh
Accenture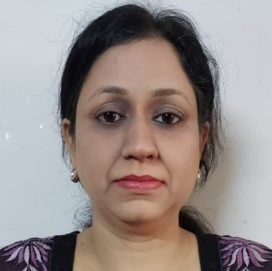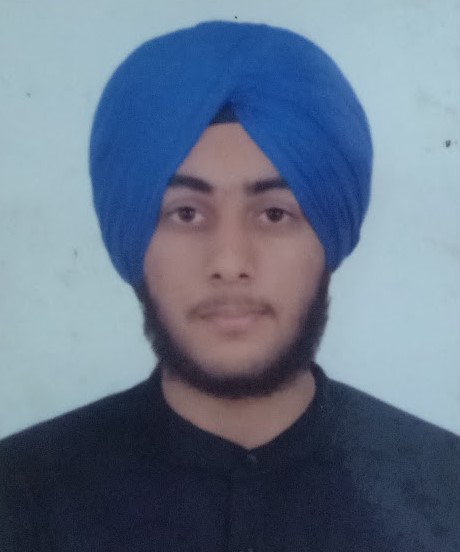 Samarpreet Singh
Grazitti Interactive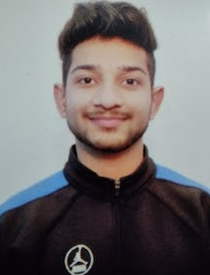 Rahul Pathania
Grazitti Interactive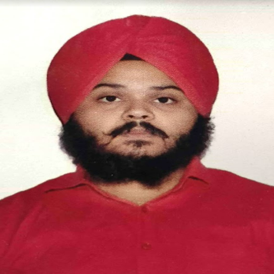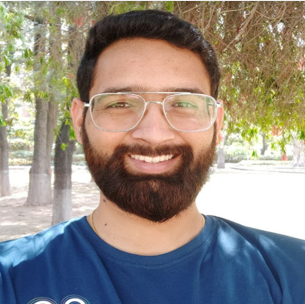 Nishant Parmar
Grazitti Interactive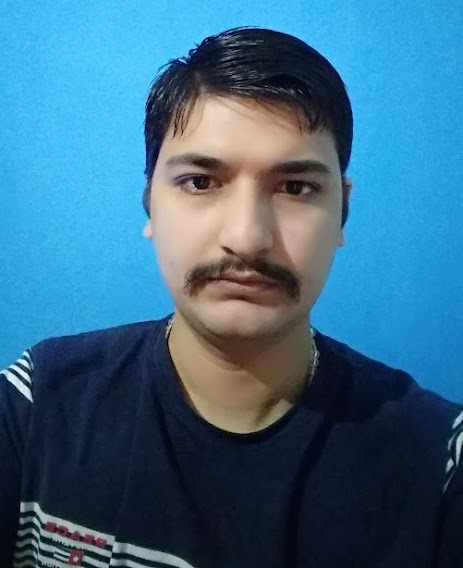 Krishan Sharma
Grazitti Interactive
Collaboration with Prestigious Colleges in North India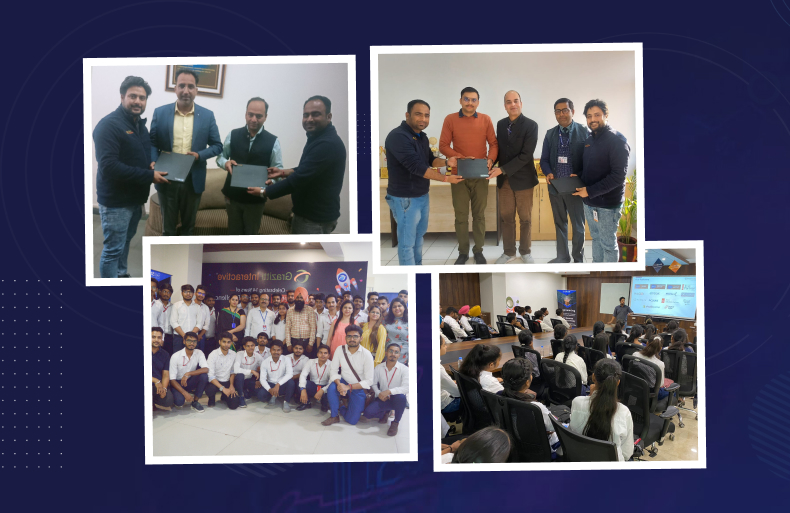 As we expanded, we began offering courses to prestigious colleges in North India and signed MoUs as the first step towards creating an impact on the lives of students and working professionals.
List of Educational Institutions we have collaborated with :
Activities - Highlights
To provide holistic exposure to students and working professionals and get them industry-ready, we organised several activities. The goal was to provide an opportunity to learn practically through interaction and with current industry practices.
Here's a summary of the activities conducted:
| | |
| --- | --- |
| Industrial Visits | 13 |
| Seminars | 10 |
| Webinars | 2 |
The Way Forward in 2023
As we wrap up a year of success at SkillStone, we have our sights on our goal for 2023. We aim to create lasting impact in the lives of students and working professionals by giving them exposure to current work practices along with theoretical knowledge being taught at colleges.
About SkillStone
SkillStone, an eLearning initiative by Grazitti Interactive LLP, aims to bridge the gap between academics and industry by combining theoretical knowledge with practical experience. We empower college students, graduates, and working professionals with an industry-ready skill-set.
At SkillStone, we are creating an employment-ready workforce that is all-set, right from the get-go. Our meticulously planned training programs give students, fresh graduates, and working professionals an edge in landing their coveted job.
About Grazitti Interactive LLP
Grazitti is one of the largest companies in the Chandigarh-Mohali-Panchkula tri-city region, with offices in the USA, Canada, Singapore, and Australia. Since inception in 2008, our products and services have helped over 1000 customers—including several Fortune 500 companies—build their web presence, automate marketing and sales, and streamline support.