14 DevOps Statistics You Must Know in 2022
Kriti Pahuja
|
Oct 21, 2022
|
3 minutes read
DevOps has a promising future.
This is because businesses are implementing cloud-based solutions. With growing interest in the technology, DevOps professionals are in demand.
In fact, research by Global Market Insights shows that the industry, as a whole, is set to top the charts.
In this blog post, we list the top DevOps stats in 2022 to show you why it is a smart career choice.
What is DevOps?
Before we talk about the need to learn the technology, let's understand what DevOps is.
It is a methodology that brings together the IT and development teams to work together throughout the software development cycle (SDLC).
It ensures the delivery of high-quality software while shortening the software development life cycle.
Why You Should Learn DevOps In 2022
With businesses increasingly adopting the DevOps approach, there are compelling reasons for you to take a course in DevOps this year.
Improved Automation
In order to compete effectively, businesses must offer customers the highest quality of software.
This requires software automation, which enables organizations to easily automate complex tasks.
With the DevOps approach, businesses can automate software development processes.
Effective Security
Every time you automate a system, security concerns rise.
DevOps is used to implement security protocols while maintaining the integrity of the application.
You can automate processes in a more controlled manner and ensure your program is secure during software development and testing.
Future Potential for DevOps
As businesses become digital, there is tremendous demand for DevOps.
Multiple surveys and research show that the technology has generated a large number of jobs over the past few years, and has a promising future.
Within the last five years, the market has grown by nearly 50%.
In fact, DevOps is now crucial to IT success, making it one of the most in-demand skill-sets.
DevOps Tools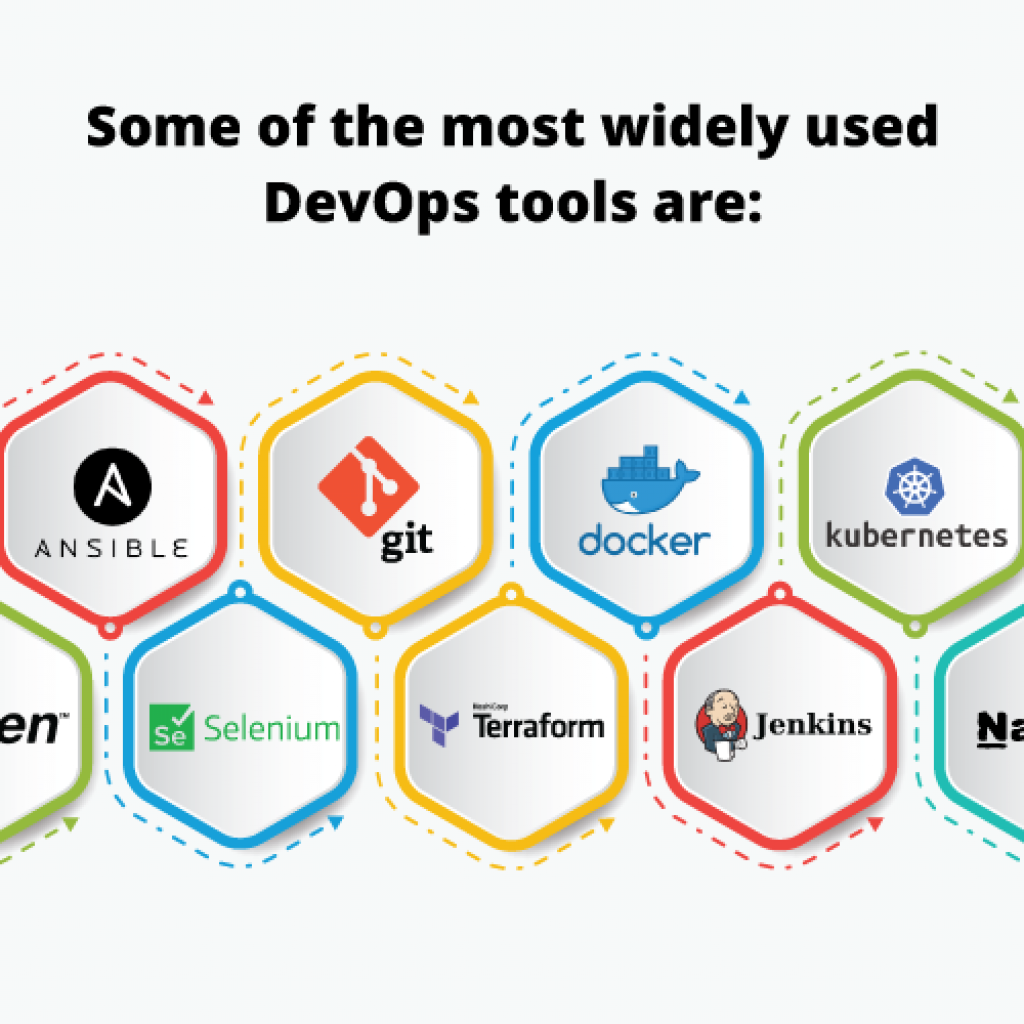 Interesting Stats To Help You Decide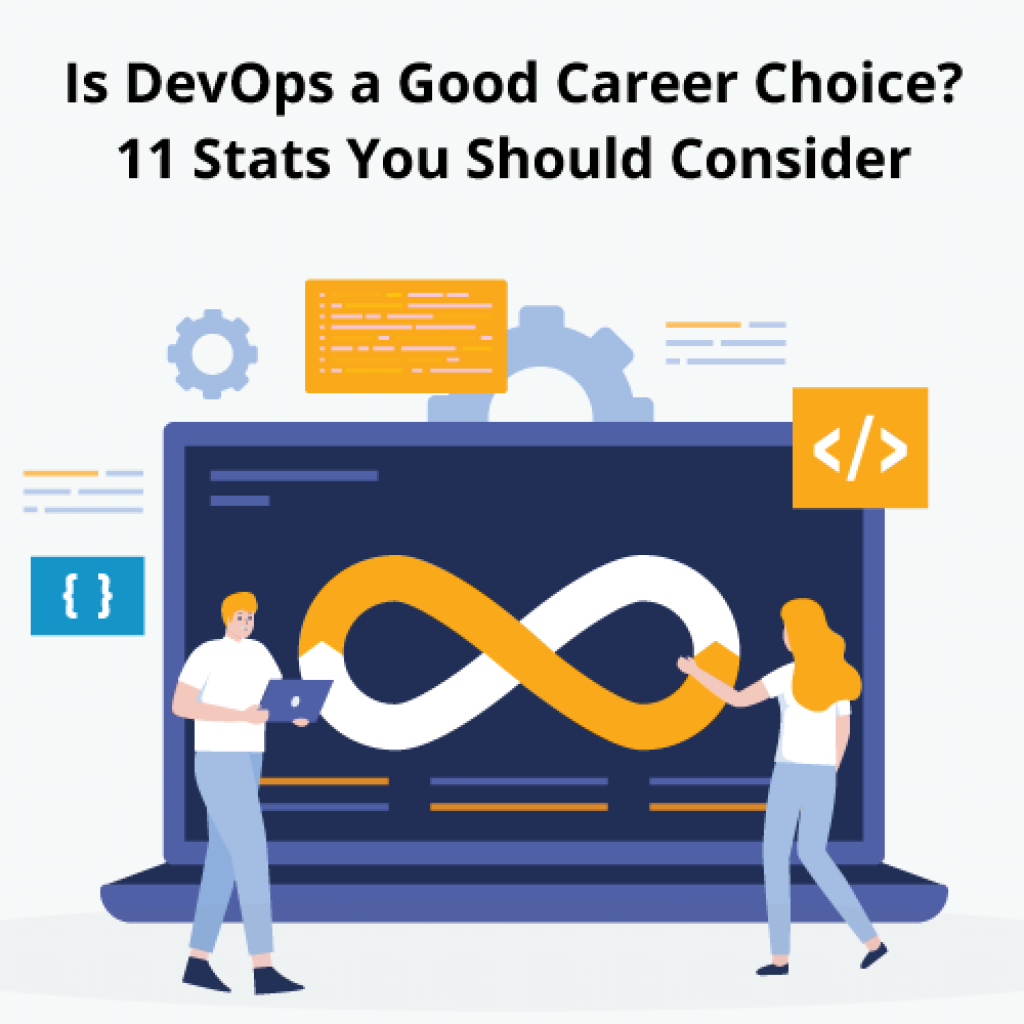 Here are 11 DevOps statistics* to help you decide on a career in this highly lucrative field in 2022.
83% of IT decision-makers adopted DevOps practices in 2021 to increase business value.
By 2025, more than 85% of organizations will use a cloud computing strategy for DevOps.
Traditional Ops requires you to spend 21% more time resolving crises.
Traditional Ops causes you to spend more than 7 hours per week communicating.
By 2025, 95% of new digital workloads will be deployed on cloud platforms (up from 30% in 2021).
DevOps enables you to spend 60% less time handling support cases.
From 2022-2028, the DevOps market in the Asia-Pacific is projected to grow by 25%.
DevOps has a positive impact on their organization, according to 99% of respondents in a survey.
61% said it enabled them to produce deliverables of a higher quality.
49% reported seeing a quicker time-to-market.
49% of users reported improved release cadences.

Conclusion

While DevOps may seem like a strategy for large companies, it is advantageous for small and medium-sized enterprises, as well.

Lack of skills and legacy infrastructure are the main roadblocks to adopting an effective DevOps approach

A curated eLearning course in DevOps is all that you need to master this skill.

SkillStone offers a wide spectrum of courses in DevOps that help you add resume-worthy credentials.

If you're a business that hasn't yet incorporated DevOps, SkillStone can help you train resources with eLearning courses in DevOps.

To discuss your options, please reach out to us at support@skillstone.com or engage in direct free consultation with our experts at +91-9914843366.

*All statistics sourced from research by Global Market Insights.
Previous post
October 21, 2022
Next post
September 14, 2022