SkillStone Unveils SkillVista: A Triumph in Industry-Education Collaboration
Kriti Pahuja
|
Sep 8, 2023
|
2 minutes read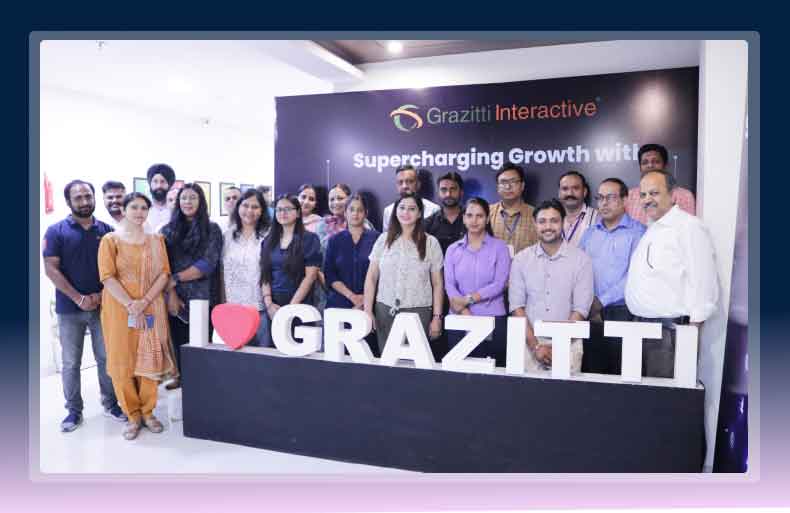 Panchkula, Sep 8, 2023 – SkillStone, a pioneer in bridging the gap between academia and industry, proudly announces the resounding success of its recent event, SkillVista: Confluence of Industries and Institutes. The event, held on September 8th,2023, and 10 attendees brought together education leaders, industry experts, and students to explore the transformative potential of collaborative partnerships.
With the theme of "Industry-Education Collaboration & IT Trends," SkillVista delved into the critical role that industry-academia partnerships play in preparing students for the ever-evolving professional landscape. The event showcased insightful panel discussions, keynote addresses, and networking opportunities that resonated with attendees.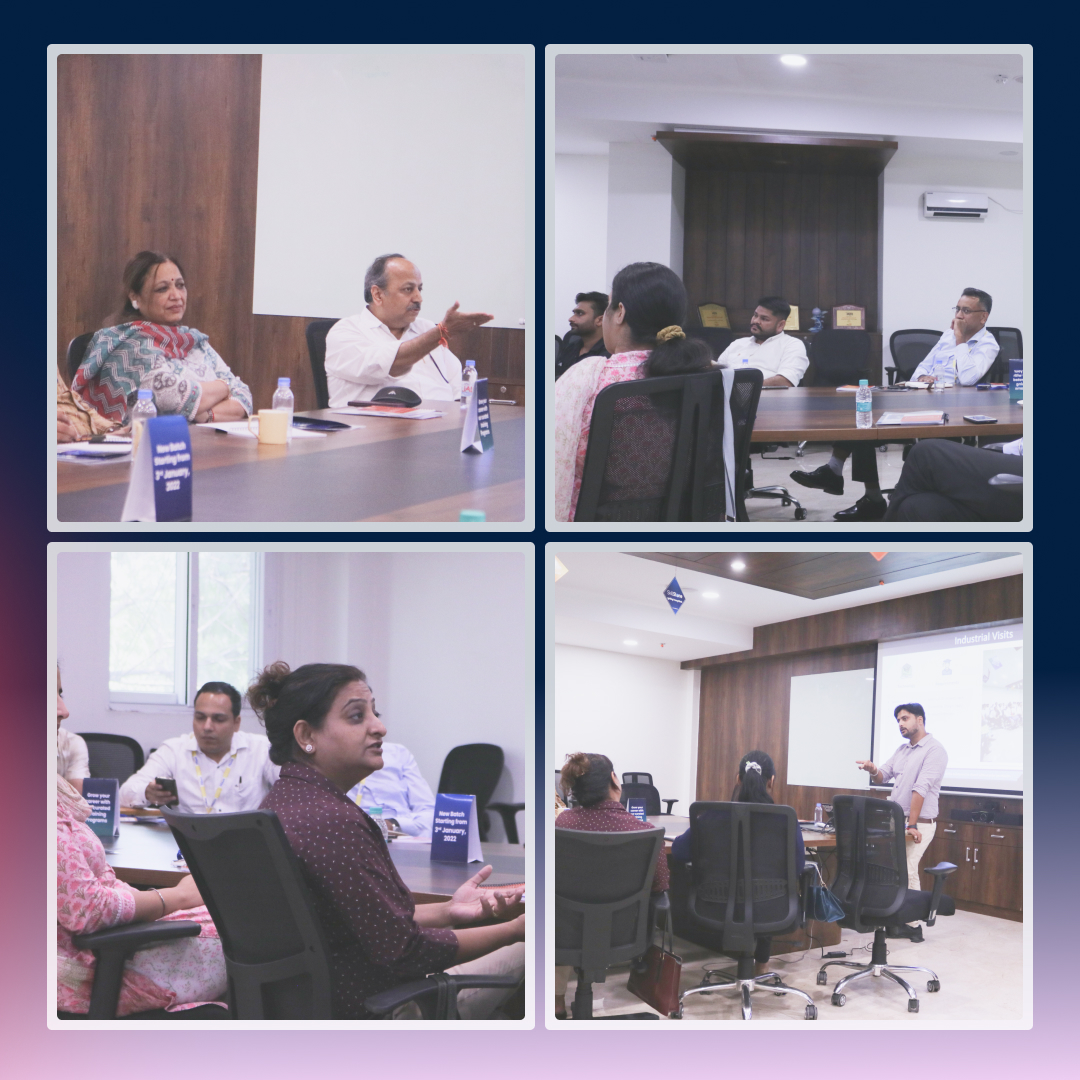 "SkillVista epitomizes our commitment to empowering the next generation," said Sushant Palsra, Marketing Head at SkillStone. "The event emphasized how collaboration between education and industry is shaping the future of learning, and how SkillStone is a driving force in this evolution."
Distinguished speakers shared their expertise on the pressing need for industry-relevant curriculum, the current trends in the IT sector, and the transformative power of equipping students with practical skills. Attendees left inspired and armed with fresh insights into the realm of education and industry partnerships.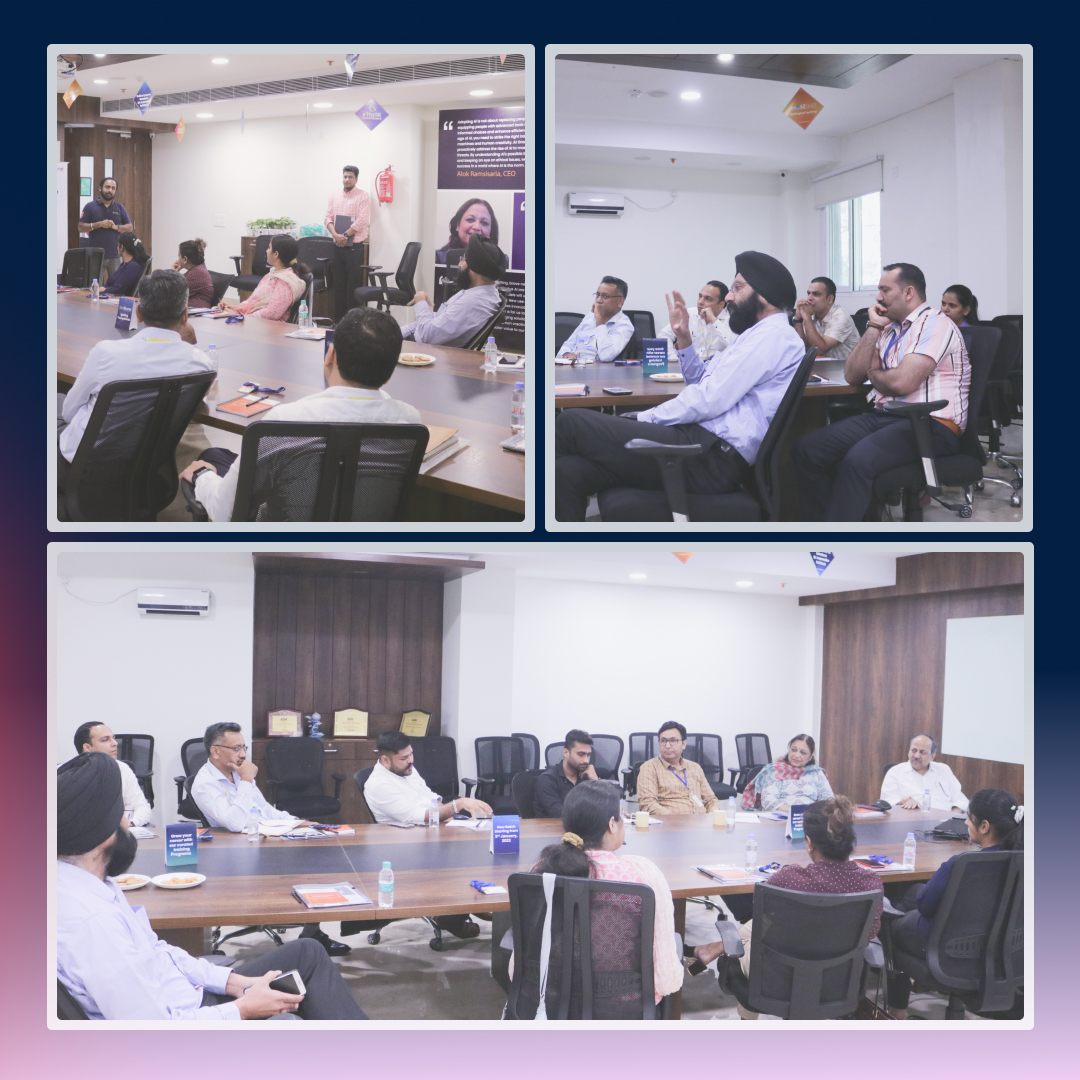 SkillStone's tireless dedication to innovative learning methods has positioned it as a catalyst for change in the education landscape. The success of SkillVista highlights the organization's commitment to nurturing the synergy between industry and academia.
About SkillStone
SkillStone, an initiative by Grazitti Interactive LLP, aims to bridge the gap between academics and industry with the amalgamation of theoretical knowledge and practical experience. It empowers college students, graduates, and working professionals with an industry-ready skill-set.
The perfect amalgamation of theoretical knowledge and practical experience helps create an employment-ready workforce that is all-set, right from the get-go. SkillStone's meticulously planned wide spectrum of training programs give students and fresh grads an edge in landing their coveted job.
About Grazitti Interactive®
Grazitti Interactive is one of the largest companies in the Chandigarh-Mohali-Panchkula tri-city region, with offices in the USA, Canada, Singapore, and Australia. Since it's inception in 2008, the company has served the needs of global enterprises in marketing, sales, and support. Their products and services have helped over 1000 customers—including several Fortune 500 companies—build their web presence, automate marketing and sales, and streamline support.