Full Stack Advanced Course
This course delves deep into advanced concepts, cutting-edge technologies, and industry best practices, equipping participants with the skills to architect and build sophisticated, scalable, and high-performance web applications.
Key Highlights
24×7 access to online learning throughout the validity period

eLearning courseware developed by subject matter experts

Get your doubts cleared by email by experienced IT professionals from Grazitti

Practical learning through applied assignments

A certificate on successful completion of the course
With this course, you'll learn advanced Full Stack concepts ranging from Front-End Web UI Frameworks and Tools to Server-Side Development with NodeJS, Express, and MongoDB, among other things.
Learn from industry experts and get hands-on experience with practical assignments, tests, exercises, case studies, and projects.
Enrol now to gain exclusive access to self-paced online learning and have your questions answered by experienced IT professionals from Grazitti via email.
Earn a certificate of completion at the end of your course and prepare to ace any Full Stack Developer interview.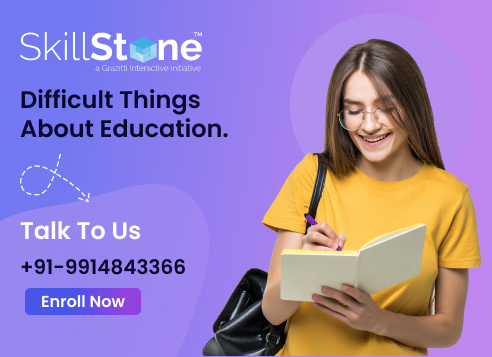 Fundamental Concepts
Backend Concepts with NodeJS, Express, and MongoDB
Front-End Framework - ReactJs
Front-End Framework - Angular
Final Project and Assessment
Learning Outcome
By the end of this course, you will learn how to:
Bootstrap, CSS & JavaScript Components

React Router and Single Page Applications

Handling Asynchronous Actions

Using Search Parameters

Backend as a Service

Angular Services & Routing, and more!
Full Stack Certification Course Fees
Through its engaging instructional materials and interactive assessments, the Salesforce Beginner Course fosters a solid understanding of Salesforce's key functionalities, empowering students to become proficient Salesforce Developers.
₹4999/-
Doubt Clearing Sessions

WhatsApp Updates

Placement Assistance

Session Recordings

Personality Development Training

SkillStone Community Member

Mentoring Sessions

Explanatory Videos

Learning Content

Course Completion Certification
How to Enrol

---
Enrol by clicking 'Add to Cart

---
Register for the course by following the provided instructions

Follow the steps to make a payment
Student Spotlights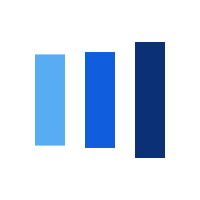 Frequently Asked Questions
What is Full Stack and its Scope?
Where will the course be assigned to me?
How to Enrol in this course?
Where will we attend the session and what will happen if I miss any session/how will I cover the part that I've missed?
What is the process if I want to quit the course in the middle? (link to the refund policy)
Will I get a certificate after the course completion?
What is the duration of the course?
Do I need any technical knowlegde before starting this course?
How can I avail discount?
How many study hours does this course require?
What is the qualification criteria for this course?
Will I get a job placement after this course?
Related Courses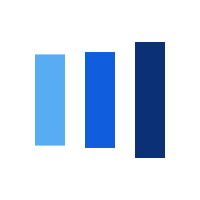 Your Dream Job is Only a Query Away!
Begin Your Journey
Towards Growth With SkillStone
At SkillStone, we offer a wide range of future-ready courses!
Drop in a word to connect with our experts, now.
Need Help Making a Decision?

Call Us
0172-5057200
(+91) 9914843366
(+91) 8198800535

Email Us
support@skillstone.in

Enquire Now