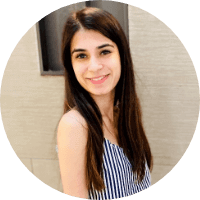 Aarushi Sharma
SkillStone has an impressive range of resources to explore and utilize. The mentoring sessions provide ample opportunities where we can learn and execute our ideas. The recognition of talent & hard work along with supportive management and trainers make us stand apart.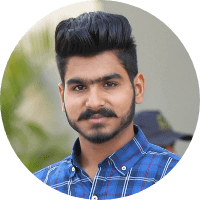 Nikhil Sharma
One of the best learning experiences I have had has been at SkillStone. Highly-interactive sessions with mentors, as well as doubt-clearing sessions, have helped me learn a lot. The training environment and infrastructure is excellent which makes for the best learning experience. The trainers provide support at all stages of the training. For anyone looking to upscale, SkillStone is the ideal place.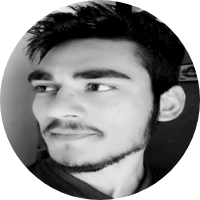 Butesh
My journey at SkillStone started as a Salesforce trainee and it was one of the best learning experiences I have had. The training helped me learn practical ways of finding solutions and concepts necessary to grow a business. The internship was a valuable experience and has prepared me well for my career.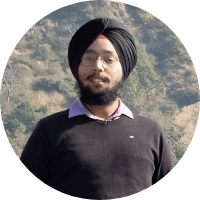 Paramvir Singh
Learning with SkillStone has been a great experience. Each day of the internship opened doors to newer opportunities that helped me make decisions on my own and learn from successes and failures. My internship was a really worthwhile experience and I feel that it has prepared me well for my professional life.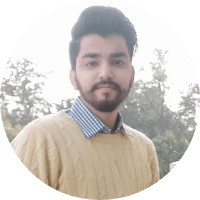 Yogesh Mahajan
I have been interning at SkillStone for about six months now. The internship covers well-organized training material and has a flow that enables easy learning. My trainer and teammates stand by my side, which has eventually led me to grow as a professional engineer. The internship was a really worthwhile experience and I feel that it has prepared me well by providing me with a headstart for my career.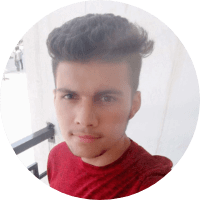 Loveraj Joshi
I started out as an intern at SkillStone during my last semester of college and immediately felt welcomed at their office. Upon graduating, I found myself in my first full-time opportunity working with an amazing company, doing something I enjoy, with my career progressing both professionally and personally. What an amazing experience.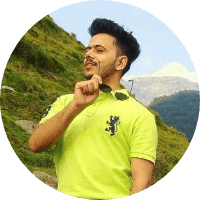 Partyush Kumar
My journey at SkillStone has been an awesome one. The training is focused on wholesome development. I've learned a lot about my domain and learning is in progress. SkillStone's training sessions, course material, and doubt-clearing sessions made me feel that I am at the right place. The Learning Management System consists of all required training modules, assignments, and experienced trainers.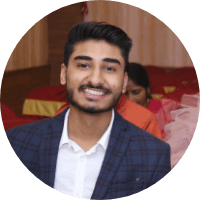 Aman Malhotra
The SkillStone management has the ability to tap into trainee potential and recognize talent. Joining them as a fresher has thus proven to be a great decision. I've had the chance to think out of the box and identify new solutions while continuing to learn and grow. I find myself among a superb group of trainees who share their experiences in a spirit of mutual benefit.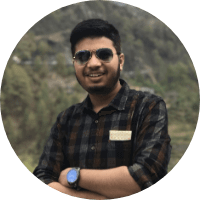 Gulshan Bajaj
SkillStone has been the best training experience. The training plan was right up to the mark. Moreover, the mentors and doubt-clearing sessions enabled me to get through the training with ease. I grasped new concepts and have grown to become industry-ready. The friendly nature of my instructors has only improved my experience. I highly recommend SkillStone and am extremely satisfied.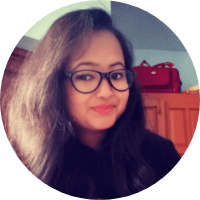 Rachna Mehra
With SkillStone, I am able to apply theory to practice better. With a decent amount of time to absorb and learn, all my doubts are cleared. The training infrastructure is well-managed with a dedicated desk for every trainee. My training instructor is also very engaging. With an effective training schedule, my last 6 months at SkillStone have been a great learning experience.