Bridge the gap between the business and technical side of an organization
Demand for Tableau driving growth in jobs for Business Analysts
Rapid growth in Business Analyst jobs from 2013-18 requiring Salesforce skills
Data sourced from Skilling Up for the Future - The Growing Demand for Salesforce Talent : Report.
Baseline Skills
Communication (Written and Verbal)
Organization
Problem-Solving
Specialized Skills
Data Analysis
Tableau
SQL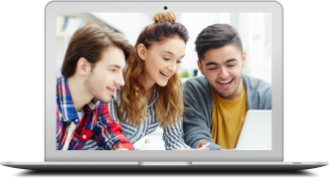 Build Your Salesforce Skills
Get started with the courses.
About 1,48,00,00,000 results
Average annual salary figures sourced from PayScale.