Most popular career choice in Salesforce
Drive industry change and innovation, everyday
Rapid growth in U.S.
job postings for Salesforce Administrator
Data sourced from Skilling Up for the Future - The Growing Demand for Salesforce Talent : Report and Salesforce Ben.
Baseline Skills
Communication (Written and Verbal)
Project Management
Business Analysis
Specialized Skills
Salesforce Platform Basics
Data Management
Business Process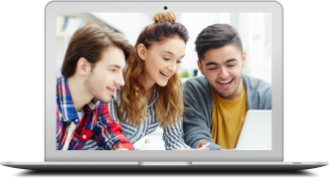 Build Your Salesforce Skills
Get started with the courses.
Salesforce Administrator Careers
Salesforce Business Analyst
Average annual salary figures sourced from PayScale.